Fix Your Dent officially launched in May 2015, but our heritage dates back to 1970 when A F Tann Limited opened multiple centres across South London, including the current site in Sutton.
Coombe Accident Repair Services (CARS), as it's known today, is well-established locally as the go-to vehicle repair centre, specialising in accident repairs and insurance repairs, with an impressive client portfolio that features major insurance companies, large fleet operators and vehicle hire companies.
It's no wonder some of the original employees who joined the business in the 70s have continued to work with us until this very day!
The directors of CARS identified a need for a workshop that was dedicated solely to fixing the smaller cosmetic repairs quickly and at a lower cost but without sacrificing the high quality repair you would expect from a larger repair centre.
To best meet this growing demand, we invested in equipping the workshop with top of the range, specialist equipment and adept training for employees in this expert skillset as well as customer service.
Fix Your Dent is unique in its offering of this type of service. Where possible, dents and scrapes can be fixed whilst you wait in our excellent on-site coffee shop which offers a selection of hot drinks, free wifi and a TV for your comfort.
Fix Your Dent is an audited damage repair approved workshop as well as being an approved repair centre for some of the industry's leading daily rental companies.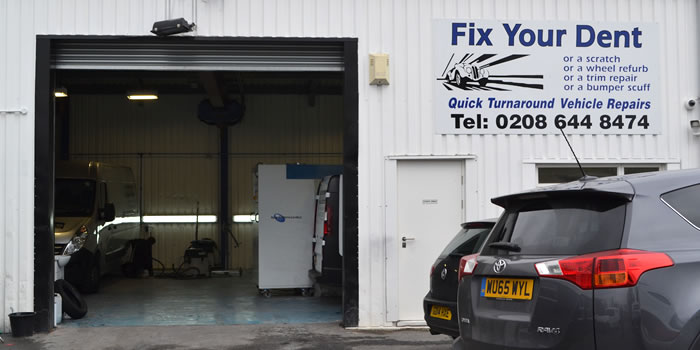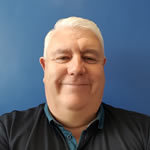 MIKE: DIRECTOR
Mike has been in the business since 1974 and bought the company in 2000. Together with Derren, he manages the day-to-day operations of both businesses - CARS and sister organisation, Fix Your Dent.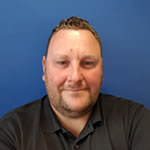 DERREN: DIRECTOR
Derren joined Mike as a company director in 2005 and together they manage both businesses. Derren's proactive approach and business acumen has seen the business go from strength to strength.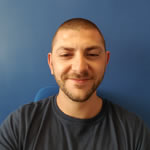 JOE: WORKSHOP MANAGER
As Workshop Manager, Joe oversees all workshop operations and ensures the tight compliance regulations are adhered to. He manages the team of skilled technicians to bring you the highest quality of repair as well as also managing the liaison between the workshop and the customer.
Training is extremely important to us. We have developed our own training scheme, with the support of training professionals, covering all aspects of our service.
We have created a dedicated training facility, and every member of our team attends regular training sessions. Our investment in our people forms part of our commitment to delivering the highest standards of customer service.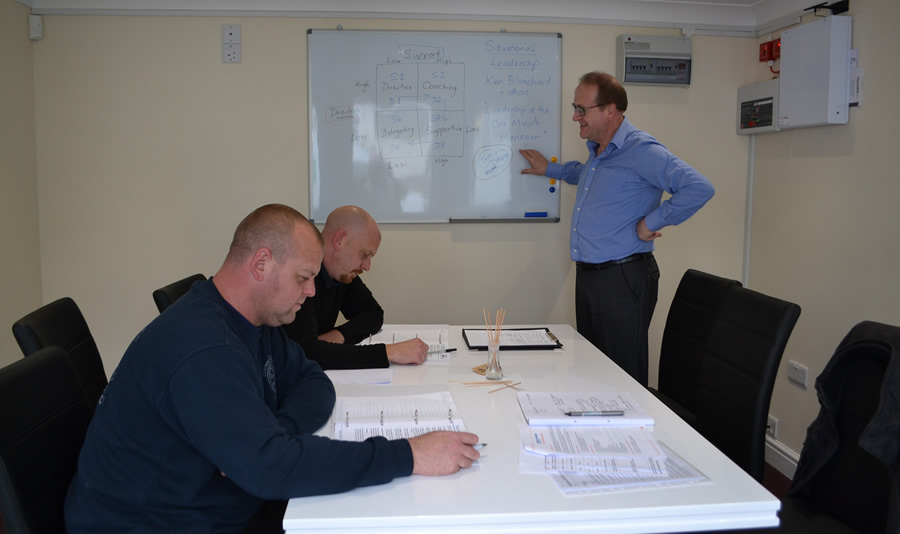 IN OUR GROUP WE HAVE 3 SPECIALIST CENTRES
To provide you with the best service possible
Coombe ARC is a state of the art crash repair centre sponsored by many vehicle manufacturers