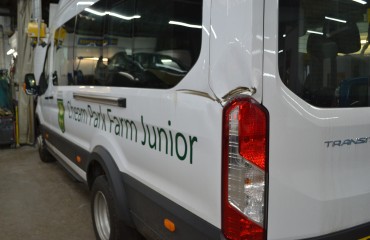 We focus specifically on minor bodywork repairs; this means damage can be fixed in as little as 2 hours while you relax over a drink in our coffee shop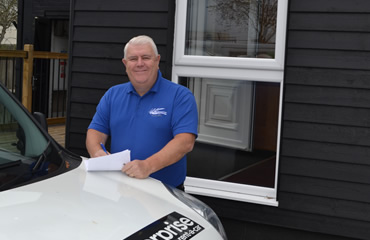 We devote attention and care to you throughout your time with us, providing a stress-free experience, second to none from the moment you enquire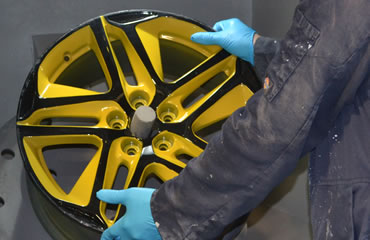 Have you been meaning to repair that small scuff on your car but just haven't found the time? Fix Your Dent has the answer!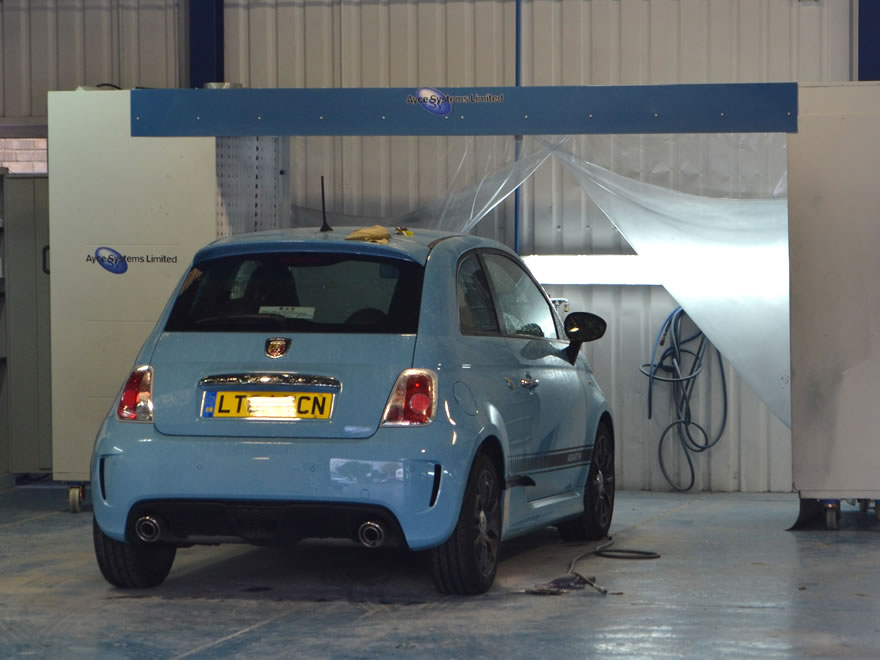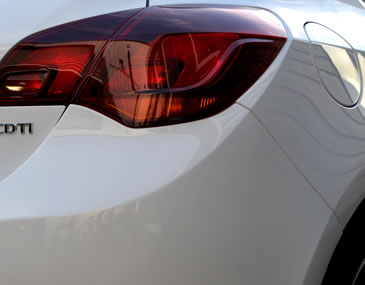 Fix Your Dent specialises in smaller bodywork repairs. Our workshop in Sutton is fully equipped with specialist tools designed for fixing minor, usually cosmetic, damage.
Combining best in class technology with advanced knowledge, our technicians deliver first rate results with vehicles repaired with meticulous precision and almost always to a far superior standard than is achievable with roadside repairs.
With short wait times, low cost and high quality, we offer a convenient and outstanding service.
Cosmetic repairs
Minor dents
Car park dents
Scuffs & scratches
Vehicle customisation
Plastic repair
Headlamp lens repair
Paintless dent removal
Mirrors & mouldings
Smart repairs
Alloy wheel refurb
Alloy wheel re-colour
Car refinishing
General bodywork repairs
End of lease refurb
Bumper repairs
Light-commercial repairs
Scratched wheels
Key scratches
Free estimates
Customer care – much attention and care is devoted to our customers throughout your time with us to make the journey a smooth one. We're flexible and our tailored service is shaped to fit your needs
Quality – high quality body repairs on all models using state of the art equipment designed especially for smaller damage
Speedy service – in most cases, work can be completed on the day and in as little as 2 hours. More complex repairs are normally completed in, on average, 24 working hours. Upon quotation, we'll discuss a timescale you're happy with
Convenience – our on-site high street standard coffee shop provides an excellent waiting facility, often reducing a 3 day turnaround into just a couple of hours. Relax with a hot drink and snack, watch TV or take advantage of the free wifi whilst we fix your dent
Cost saving – we've removed all unnecessary costs, making us very competitive on price. You will receive the same quality assurance and precision that you would expect from a larger repair centre but save on the cost